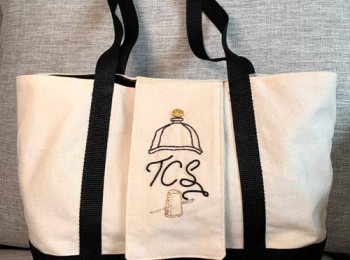 submitted by Jean Hughes, Town Clock Stitchers, Halifax, Nova Scotia There was a time when embroidery on clothing ...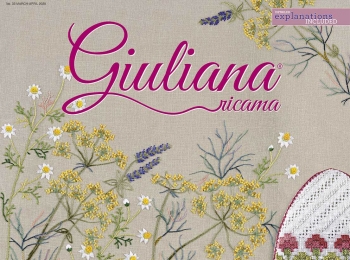 Thank you to the publishers for contacting EAC/ACB to help with their launch of the new English version of this ...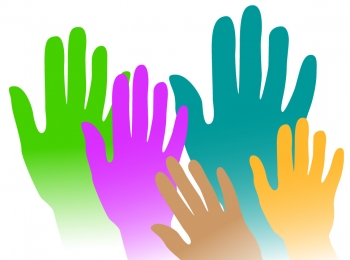 The dates of the upcoming board meetings have been set. Any member is welcome to attend. Sunday, September 13, 2020 ...