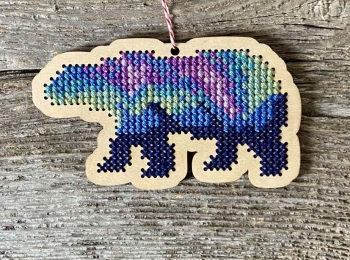 The fundraisers for Seminar 2023: The Stitch Goes On/Le point continue have been unveiled! Orders are now being ...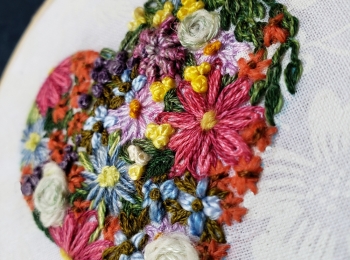 EAC/ACB is planning our annual seminar for late spring 2024. We are requesting teacher submissions for 1-, 2- and ...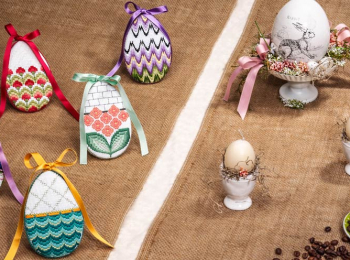 submitted by Joyce Gill I was really pleased when I heard that Giuliana Ricama was going to be produced in English. ...