submitted by Joyce Gill
I was really pleased when I heard that Giuliana Ricama was going to be produced in English. I have several past issues in Italian that I love to browse. The projects are inspirational, and I feel that I could accomplish some of them using the diagrams, even though I do not know the language.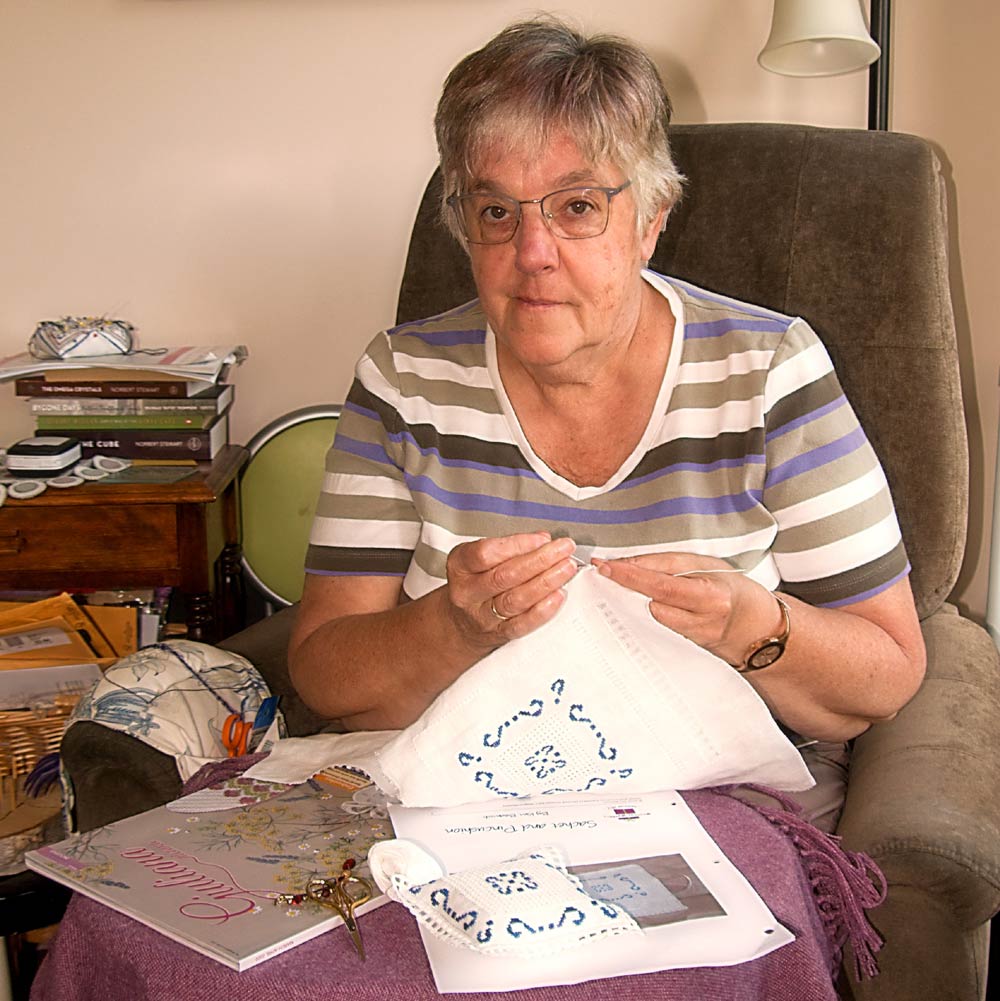 Issue 33 in English does not disappoint. The millefiori flowers are exquisite. The Springtime Easter Eggs are really lovely. The Reticella project opens up new worlds to me. So far, I've only browsed and dreamed, but I know that one of these three will be on my to-do list very soon. Italy is halfway around the world from my home in Atlantic Canada, but the magazine is a doorway to the artistry of a new fellowship of needleworkers.