On September 10, 2022, Alderney Needlearts Guild held their first public stitch-in at the Hooked Rug Museum on St. Margaret's Bay Road.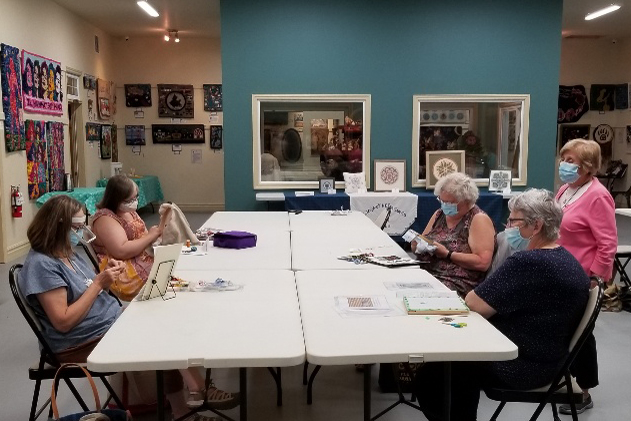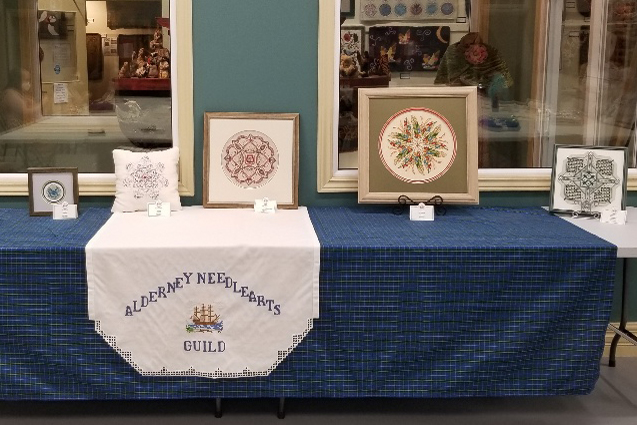 Amongst other items on display was a group project of mandalas which were stitched last year.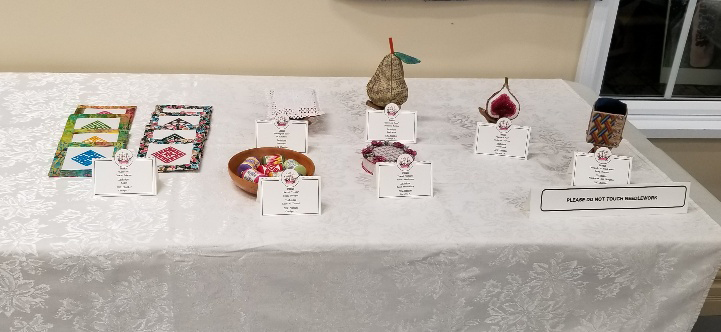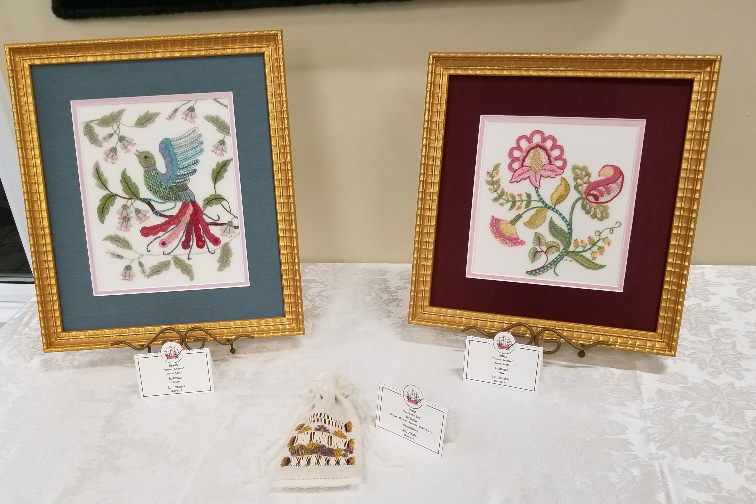 Little did we know that Hurricane Fiona would hit us the last weekend of September – we were glad that we had our stitch-in earlier in the month!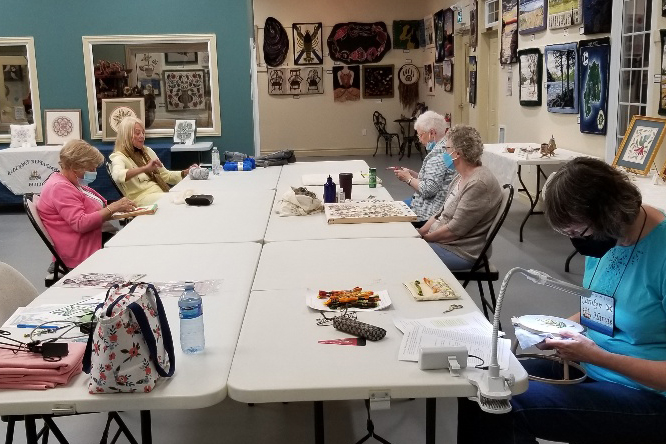 Submitted by Diane Millar on behalf of Alderney Needlearts Guild