Elizabethan Embroidery and the Trevelyon Miscellany of 1608
This event is free for EAC/ACB members. Members, sign in to My EAC/Mon ACB to register for this presentation.
4:30 pm Newfoundland Standard Time
4 pm Atlantic Standard Time
3 pm Eastern Standard Time
2 pm Central Standard Time
1 pm Mountain Standard Time
noon Pacific Standard Time
The Trevelyon Miscellany of 1608 is a collection of handwritten notes and drawings.  Thomas Trevelyon, a London craftsman of whom little is known, created his miscellany when he was about 60. The Miscellany is best known for a series of embroidery designs, which have become a treasure trove for embroiderers and costume designers. Unpainted motifs of carnations, roses, cowslips and columbine or acorn and oak leaves indicate Trevelyon might have had a career in textile design!
We will see a facsimile of the Miscellany and explore the embroidery designs within. Participants will see both current and Elizabethan examples of embroidered pieces taken from the designs of Trevelyon. We will explore the Miscellany online at the Folger Library in Washington, DC, and those resources will be shared with participants.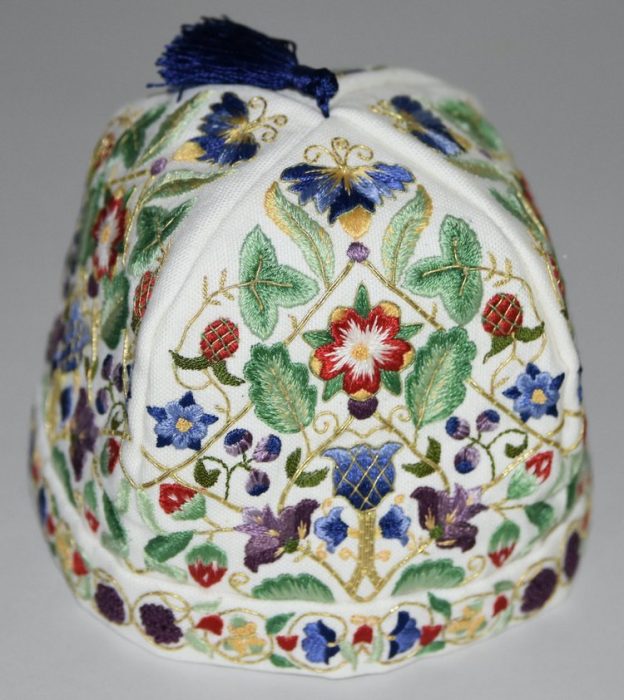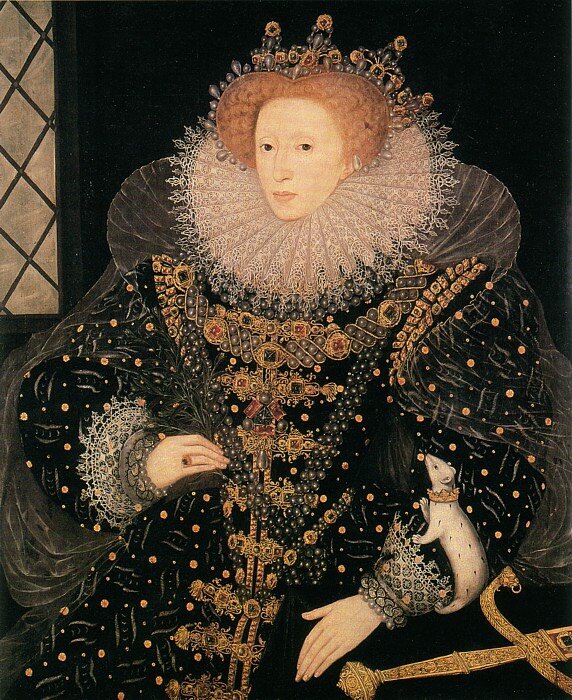 Kathy Andrews is a textile artist and embroidery teacher who works with students of all abilities, teaching them the techniques and the joy of hand embroidery.
With her enthusiasm for stitch and encouraging classroom atmosphere, she is a sought-after teacher of embroidery. Kathy has taught at EGA National Seminars, for EGA chapters in the USA, and globally in her many online courses. Her popular and engaging lectures are in demand both in person and on Zoom. She received her Certificate of Technical Hand Embroidery with Merit from the Royal School of Needlework and her City and Guilds Certificate in Design and Stitched Textiles.
Her work has been exhibited at the Knitting and Stitching Show in London and Harrogate, UK and Dublin, Ireland, at the William Morris Gallery, London, at Kelmscott Manor, Oxfordshire, UK and at Wrightwick Manor, Staffordshire, UK. Kathy is a member of the Cedar Valley Chapter of the EGA, the EGA Fiber Forum, the Textile Society of America, the Minnesota Needleworkers Guild, the Stan Hywet Needleworkers Guild and the Columbia Fiber Arts Guild. She and her husband are the third generation to live in the family home in rural Iowa.