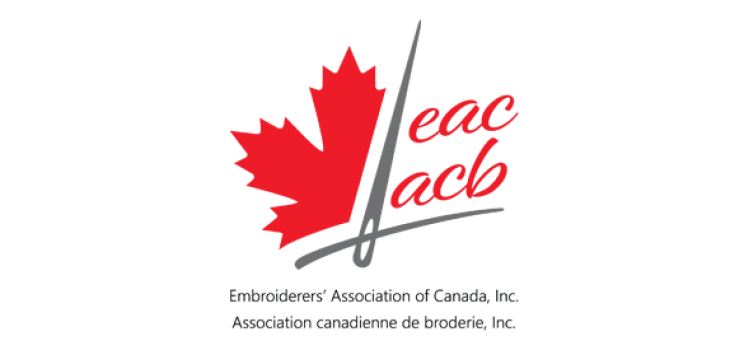 SAM-07005
Estimated Date Stitched:
1913
Estimated Age of Stitcher:
11
School and/or Teacher:
Cortachy School
Name of Stitcher:
David Nicoll
Size of Sampler:
Width: 12in
Height: 16in
Condition: Good
Description of condition:

Fabric Type:
other*
*Double thread canvas
Approximate thread count:
10
Embroidery thread type:
cotton
Description of alphabets:

Number of sets of numerals:
Name or initials on sampler: David Nicoll
Owner / Donor Story:

By Anne Condie:
Sampler was stitched by my father in handwork class in a small village school at Cortachy, on the Airlie Estate near Kirriemuir, Scotland. My mother sent the sampler to me in Canada after he died in 1969. I stretched it.
Photographs
No. of photographs: Number of photographs: 1
Description of photographs:

Reference numbers: (Museum, archive or other references associated with sampler)