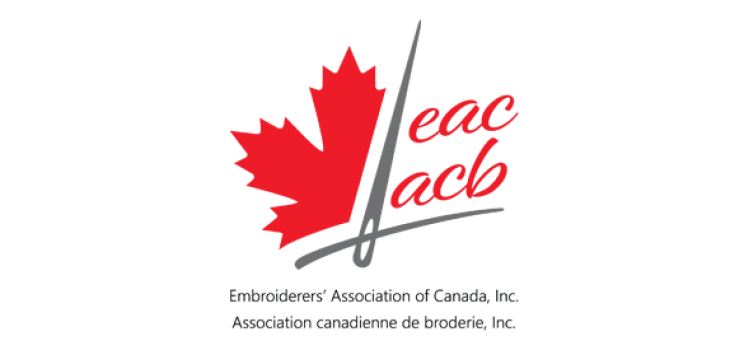 SAM-05009
Estimated Date Stitched:
1836
Estimated Age of Stitcher:

Name of Stitcher:
Janet Turnbull
Type of Sampler:
other*
*House
Size of Sampler:
Width: 44cm
Height: 47cm
Condition: Good
Description of condition:

Conserved, wet cleaned and blocked Mar. 25, 1982
Approximate thread count:
18
Embroidery thread type:
wool
Description of alphabets:

Number of sets of numerals:
Borders: other – Meandering carnation border. Hemstitch edge.
Motifs: plants, buildings
Name or initials on sampler: Janet Turnbull
Verse or Inscription:

Janet Turnbull Janr'y 1836
Owner / Donor Story:

Brought to Canada about 1910. Family settled in the Peterborough area and then in Toronto.
Donor Information: Henry H. Gordon
Photographs
No. of photographs: Number of photographs: 2
Description of photographs:

Reference numbers: (Museum, archive or other references associated with sampler)
Accession Number: 1961.14
Catalogue Number: FBH;fort;177