Expect to be all stitched out and wanting to take a break?
RCMP Heritage Centre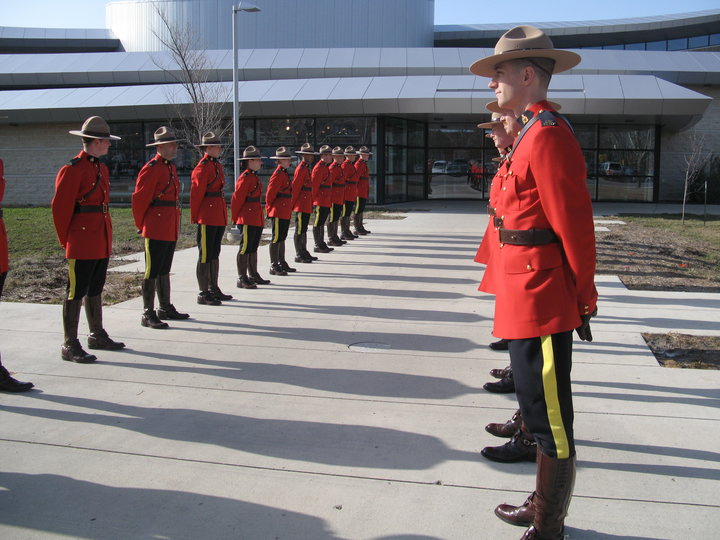 Visit our galleries to explore over a century of RCMP history, from the formation of the North-West Mounted Police in 1873 to the modern-day Mountie. The RCMP Heritage Centre guests can experience the historical and modern-day stories of the RCMP through various traditional and state-of-the-art exhibits, virtual and augmented reality experiences, and live events.
The Centre is on RCMP Academy, Depot Division land, where Mounties have trained since 1885. The Heritage Centre is operated by a non-profit organization and supported by the RCMP's Historical Collections Unit.
Government House Tour and the EAC/ACB Heritage Collection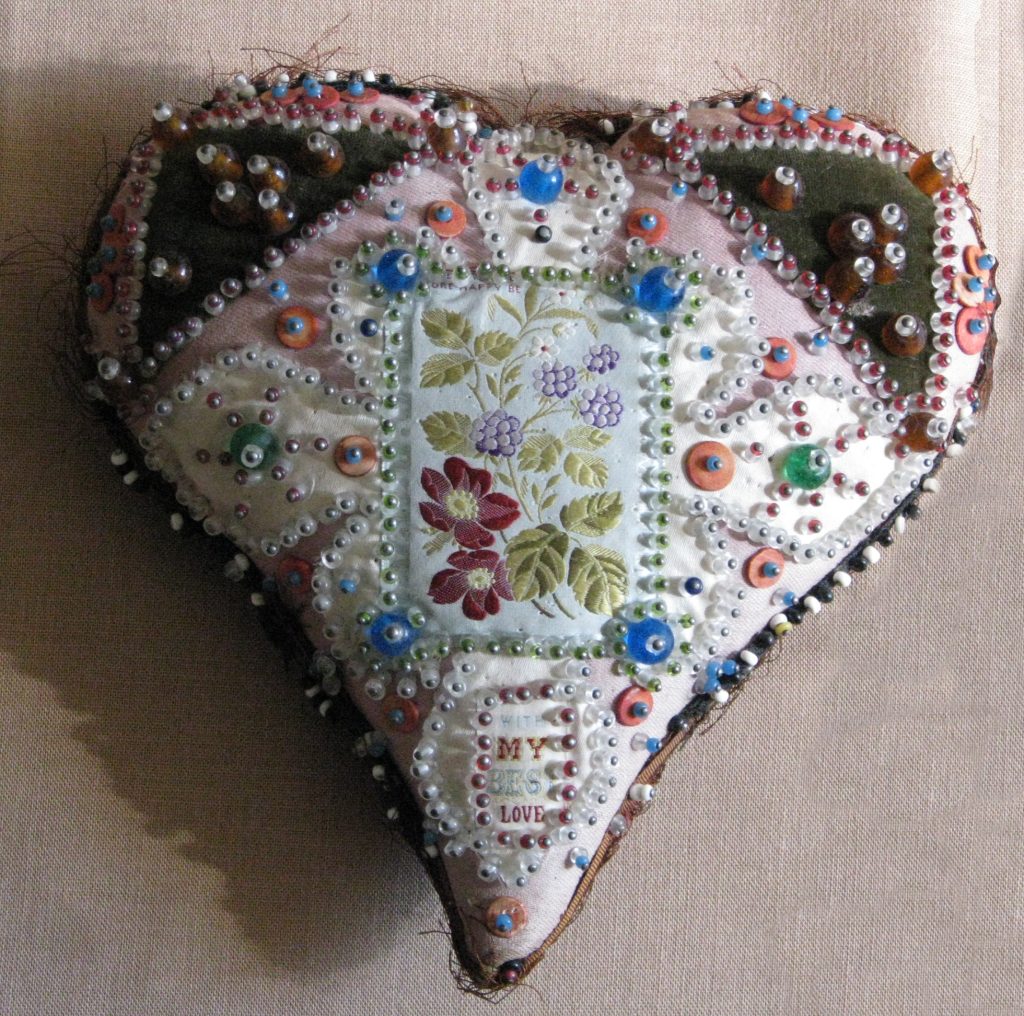 The Embroiderers' Association of Canada/Association canadienne de broderie started collecting pieces of stitchery and stitchery-related items in the 1980s, but the Heritage Collection was formed in 1991 with the donation of textiles from the estate of Leonida Leatherdale, founding member of EAC/ACB.
In fact, the collection began in 1758 when some unknown child or woman stitched one of the oldest pieces in the collection — a sampler. There are purses, evening bags, embroidered panels, doilies, bits of lace, kalagas from southeast Asia, and other samples of ethnic embroideries, and the list continues to grow.
The collection is stored at Saskatchewan Government House in Regina, Saskatchewan.